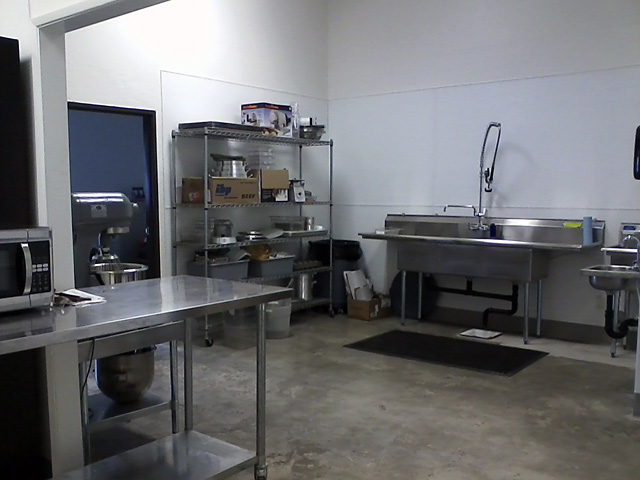 Renegade Kitchens is a licensed commercial kitchen available to rent by the hour. We opened for business on June 21, 2014. Whether you're prepping a food truck or just need more space to hold a culinary class, we have the facility for you. No construction or long-term lease required. Apply today!
Our Philosophy
We want you to grow and succeed! Renegade Kitchens was formed with the intention of creating a community, not just another place to prepare food. On our own journey to make something for ourselves, we encountered a lot of people and micro cultures. Some of them were encouraging, and to those we are grateful. We don't believe in the "every man for himself" mindset and feel that chain is long overdue to be broken! Renegades!
Business Support
We are here to help you because when you succeed, we succeed. Do you have a business or culinary question that you've never felt comfortable asking anyone else before? Or just need some quick advice about a supplier, permits, best practices, etc.? We're certainly willing to hear it and we'll try our best to help steer you in the right direction.
With 20+ years kitchen experience, a business degree and 7 years research and organizational experience, we're bound to have a few good pointers or ideas for you.
We're also open to comments and suggestions. Is there something you'd like to see us offer? Let us know!
In addition to having access to our knowledge, we are also available as extra kitchen help (depending on exact need, a fee may or may not apply). If you're running short on time, have too many tasks on one plate, or just need an extra hand, let us know. If we're not busy when you need us, we may be able to help fill in the gaps!